Home / Services & Industries / Key Industries / Construction
OUR EXPERT TESTING TEAM EXAMINE AND ANALYSE METALLIC SAMPLES PERFORMANCE BEFORE AND DURING CONSTRUCTION FOR RESOURCES LIKE CONCRETE, REBARS AND STRUCTURAL STEEL
Office, factories, and house building generate local economic activity, including jobs and income generated by construction workers and new residents, as additional property taxes and other revenue for local governments. Therefore, the success of any construction project, especially in terms of safety and integrity, relies heavily on material testing and site inspections.
It doesn't matter if the project is new construction, additions to an existing building, or renovations and upgrades to an older structure. Material testing and site inspections are necessary throughout the construction process to ensure a quality project upon completion. Material testing puts resources like soil, concrete, rebars, structural steel, and masonry through a series of assessments that examine and analyse performance before and during construction.
TYPES OF STEEL TESTING FOR CONSTRUCTION
With our universal testing Machines and expert testing team, we have over 30 years of experience performing mechanical tests on steel specimens and reinforcing bars. Most machines are PC-controlled, assuring a simplification and rationalisation of test procedures and all the other advantages associated with using the most modern electronics.
The rebars absorb the tension stress and prevent the concrete from cracking or breaking. In the construction industry, rebars make concrete several times more resistant to failure. It provides tensile strength using a reinforcing bar that is resistant to corrosion.
Besides rebars, fasteners such as bold and nuts play a crucial role in completing tasks for the construction industry. Therefore, they must be durable, sturdy, rust-proof and corrosion-free for several years. It works as the glue that holds tight different parts in construction.
Before they can be fit for assembly, they need to undergo several mechanical esting types to define their characteristic values. Our specialist teams can carry out tensile testing in our laboratory to ensure that your materials meet minimum strength and ductility requirements.
ask us if you find a new problem
At Professional Testing Services, we offer a comprehensive selection of tests and inspection services.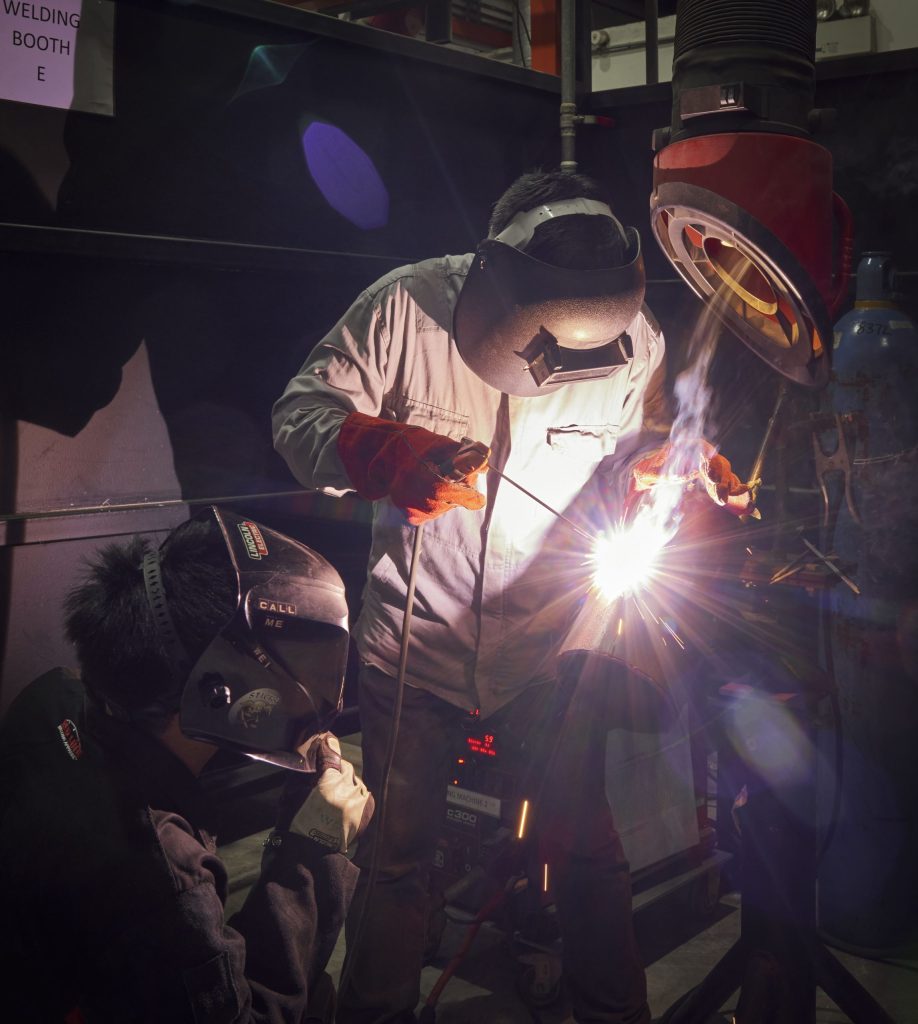 Manufacturing & Steel Processing
ask us if you find a new problem
ask us if you find a new problem
OTHER TESTS THAT YOU MAY BE INTERESTED IN: