Home / Services & Industries / Key Industries / Marine & Offshore



PTSPL SUPPORT THE WORLD'S SHIPPING, MARITIME AND PORTS INDUSTRIES
Maritime transport is the backbone of global business and the global economy. The international shipping industry equips around 90% of world trade. Therefore marine structures and cargo ships must be able to endure extreme conditions without fracturing or corroding. Materials used to build these structures, such as steel plates, are highly regulated and standardized to ensure the systems can withstand maritime conditions. Steel plate materials used in these capacities are known as marine and offshore steel plates.
Professional Testing Services help protect ship owners and operators from equipment failure, downtime, repairs, and other risks. With our 30 years of expertise and state-of-the-art laboratory, our expert testing team can advise and assist you in sampling, testing and reporting according to your specifications.
Our quick testing turnaround time will assist in reducing and avoiding costly delays, repairs, losses and other risks to your offshore and shipping business and operations. Our testing team will work with you to conduct an in-depth analysis of your samples and provide you with a timely data report.
We have a wide range of tests that can benefit the shipbuilding and repair industry.
PROFESSIONAL TESTING SERVICES for MARINE & OFFSHORE
MATERIALS SELECTION CONSULTING
Before embarking on the costly project of building a boat, Professional Testing Services can assist in verifying materials purchased from your global supply chain to ensure only materials and consumables compliant with your required specifications are used in production.
Our specialist teams can carry out the testing in our laboratory, on-site, warehouses, or onboard vessels at your shipyard.
At Professional Testing Services, we offer a comprehensive selection of tests and inspection services.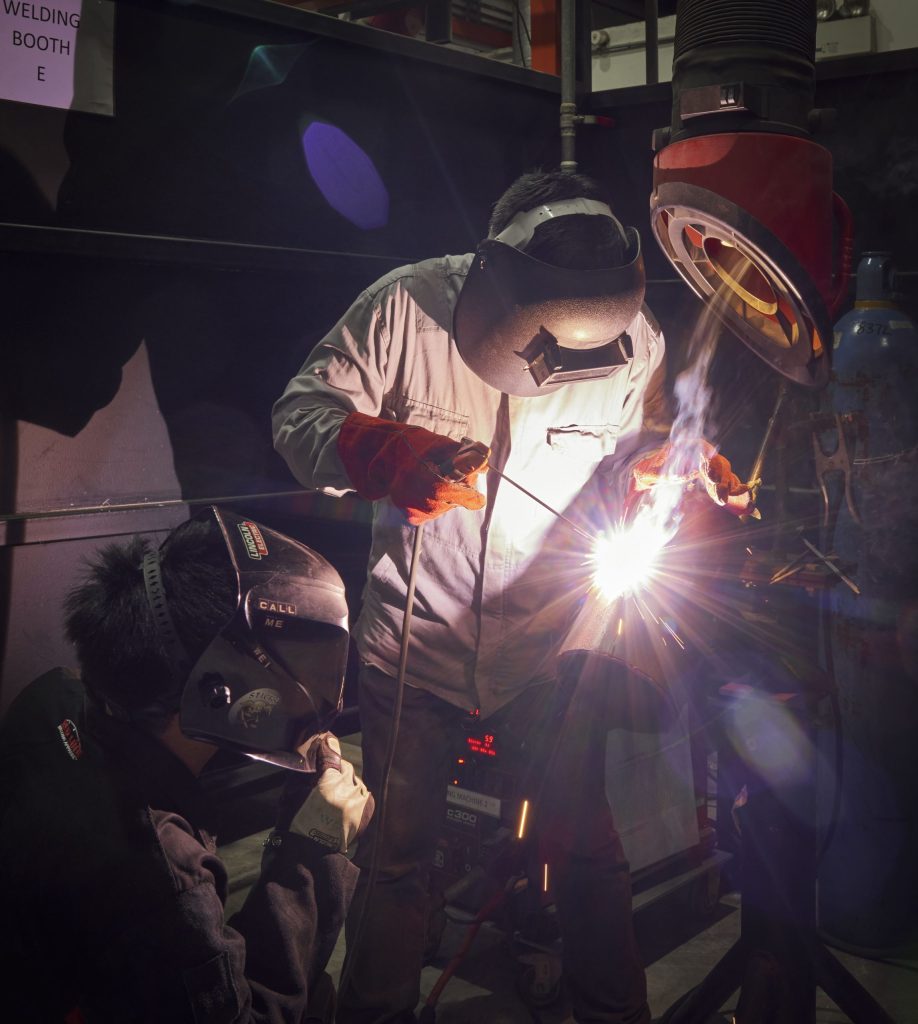 Manufacturing & Steel Processing
ask us if you find a new problem